As a bearish sentiment continues to loom over the global markets, it is evident that the popularity and volume traded till a couple of months ago have declined severely. People are in a state of fear and hesitance to invest in the cryptocurrency market following Bitcoin's major correction that has forced a price drop in several other altcoins too.
Several investors have sold their digital assets claiming cryptocurrencies are a risky business, while some state that it is simply a part of the market cycle. A majority of Twitterati (community on social media platform 'Twitter') also feels that this correction is healthy and much needed for the future growth of the industry.
Huge organizations and institutional buyers too have been stocking up on cryptocurrencies, often publicly. While multiple small market cap altcoins in the market promise greater returns and good potential, it can be hard to pick these assets correctly. They are also extremely volatile and can be manipulated heavily.
In a condition like this, it is a great idea to invest in safer projects that have high potential and are frontrunners in terms of market cap. Such assets usually maintain their price better than the smaller altcoins as it takes massive volume to make considerable changes in their value.
5 Best Altcoins An Investor Should Buy
1) Ethereum (ETH)
No other cryptocurrency currently has the resources, technology or community to beat this project. As a fierce competitor to Bitcoin itself, Ethereum is the second biggest cryptocurrency in the world in terms of market cap.
Founded by Vitalik Buterin and his associates, Ethereum Network was launched in 2015. It is a decentralized open-source blockchain system that features Ether, which is the native currency token of the ecosystem. In addition to acting as a platform for executing decentralized smart contracts, ETH is also used as a platform for numerous other cryptocurrencies.

Ethereum is the most sought-after cryptocurrency for hosting Dapps, Defi protocols or NFT platforms and is used by more than 200 top organizations in the world, which include names like J.P Morgan, Samsung, Microsoft, Mastercard etc. It has a total market cap of $164 billion currently and is trading at around $1,354 since its major correction from an all-time high of about $4,735.
Your Capital is at risk
2) Polkadot (DOT)
Polkadot boasts of one of the biggest communities in the cryptocurrency space. It was founded by Dr Gavin Wood, who was one of the co-founders of Ethereum. Gavin had left Ethereum a couple of years before starting Polkadot due to some disagreements regarding the future of the project.
Launched in 2016, Polkadot managed to acquire backing from some of the biggest Venture Capital funds and organizations from all around the world. It facilitates cross-chain transfers of any data or asset types, not just tokens, thereby enabling blockchains to be interoperable with each other through an open-source sharded multichain protocol.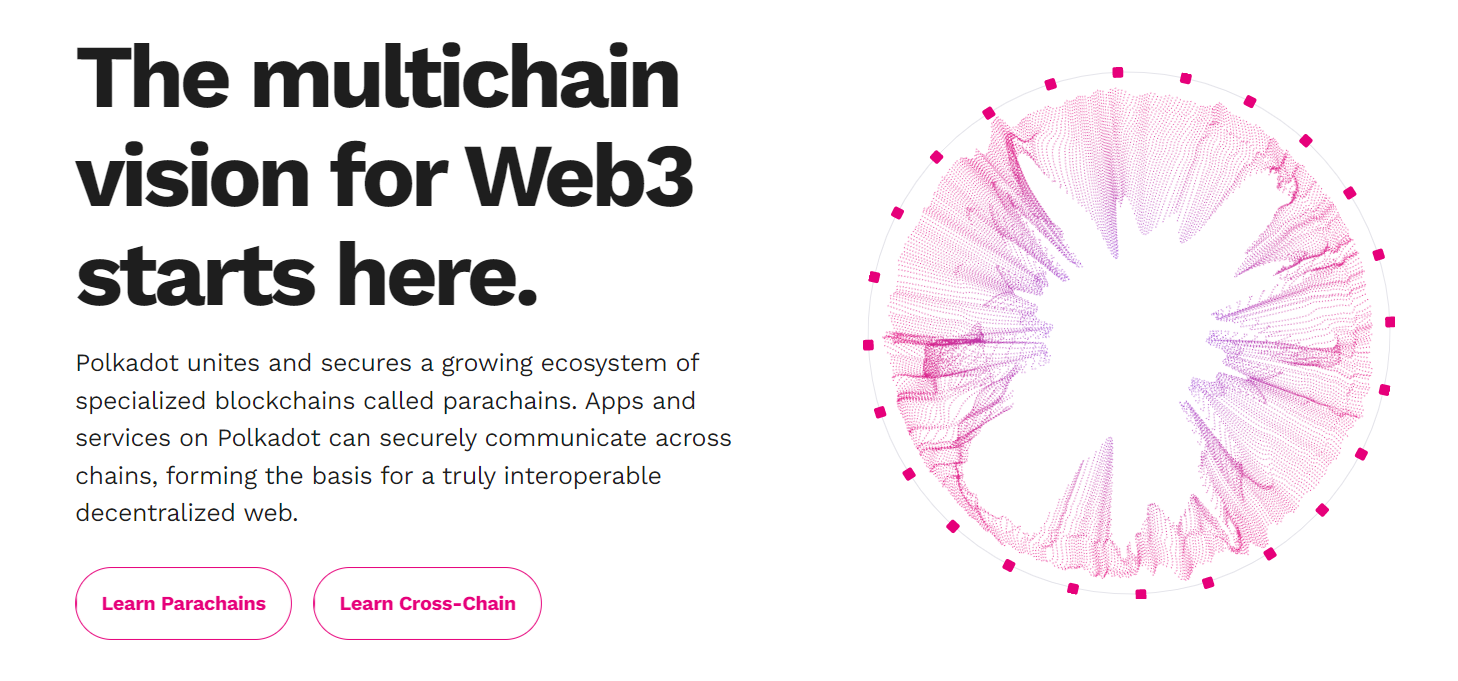 Polkadot is a decentralized network of blockchains that was designed as a foundation for Web3 or the internet of blockchains.
The developers aspire to create a successful infrastructure to support a decentralized web that users will have complete autonomy over while simplifying the creation of other projects on new services, applications and institutions. The current price of DOT, the native token of Polkadot is in the $6.9 range, down from its all-time high of $53 back in November last year.
Your Capital is at risk
3) Polygon (MATIC)
This cryptocurrency is one of the most popular options in the entire industry. It was one of the top gainers in the last bull run, due to the exceptional fundamentals of the project and the team behind it. Founded by Anurag Arjun, Sandeep Nailwal and Jayant Kanani in 2017, Polygon was launched by the name Matic Network initially and was changed to its current name some years after.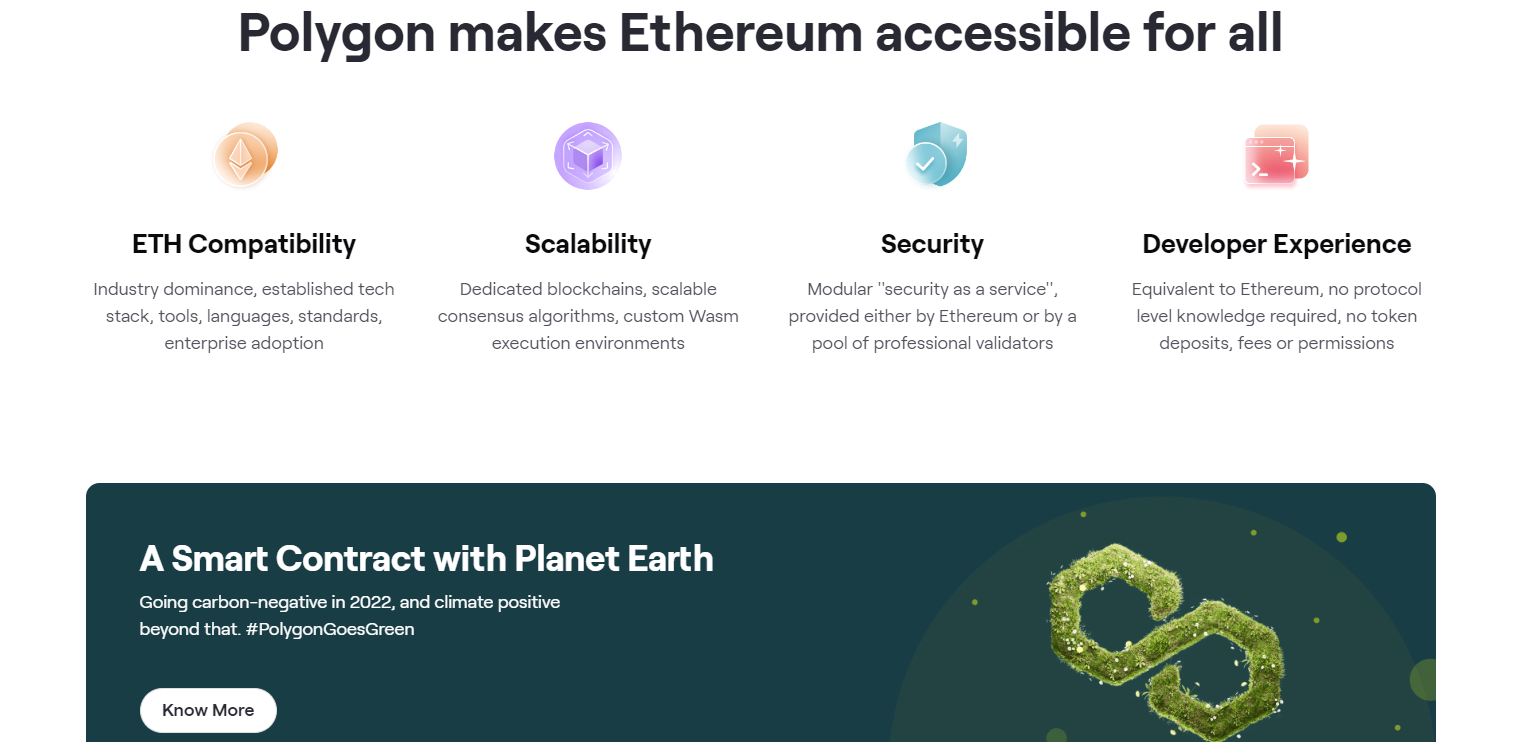 It is an easy-to-use Ethereum scaling and infrastructure development platform with the Polygon SDK as its core component. The Layer 2 solution seeks to reach a point of mass adoption and provide scalability solutions to several cryptocurrencies. Polygon can be used to create ZK rollup chains, optimistic rollup chains and stand-alone chains, depending on the choice of the developer.

Polygons native token MATIC is trading in the $0.7 range and has seen some growth since its quick dump from $2.8 to $0.3 within a couple of months.
Your Capital is at risk
4) Binance Coin (BNB)
Binance is the biggest cryptocurrency exchange in the world of which, BNB is the native currency. With a market cap of more than $40 billion at the time of writing, BNB is the fifth largest cryptocurrency by market cap. Binance had achieved the task of gaining trust from millions of people all around the world in the latest bull run, which enabled it to grow at such an exponential rate.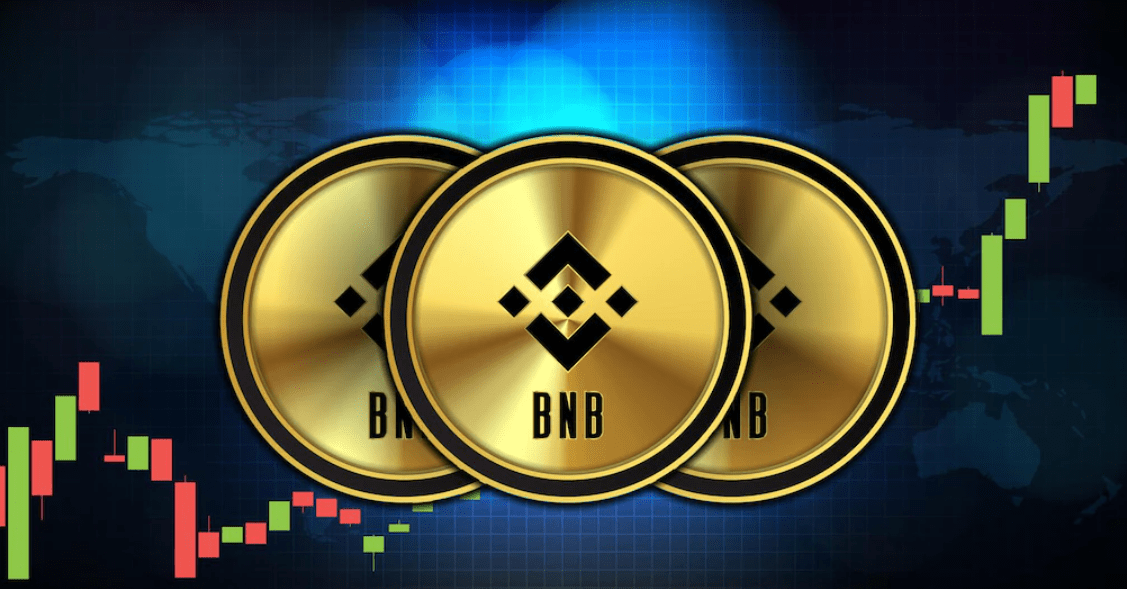 Founded by Changpeng Zhao in 2017, Binance now caters to more than 30 million users all over the world. It has 600+ tradeable tokens with several benefits and services that increase the userbase. The native token BNB is used to pay for transactions and trading fees on the exchange.
Binance recently stated that they will work to bring more usability for the BNB token in the coming years. The price of BNB is $249, which is around 36% lower since it reached its previous all-time high in May last year.
Your Capital is at risk
5) Cosmos (ATOM)
Considered to be the "Internet of Blockchains", Cosmos has positioned itself as one of the most important and groundbreaking projects in the blockchain space. Founded by Ethan Buchman and Jae Kwon, Cosmos was officially launched following its successful ICO in 2017.
The Cosmos project aims to connect crypto networks with open-source tools for enhancing transaction efficiency. Cosmos stands out from other projects because of its focus on customization and interoperability. As opposed to prioritizing its own network, it aims to foster an ecosystem of networks that can share data and tokens programmatically, without the need for a central facilitator.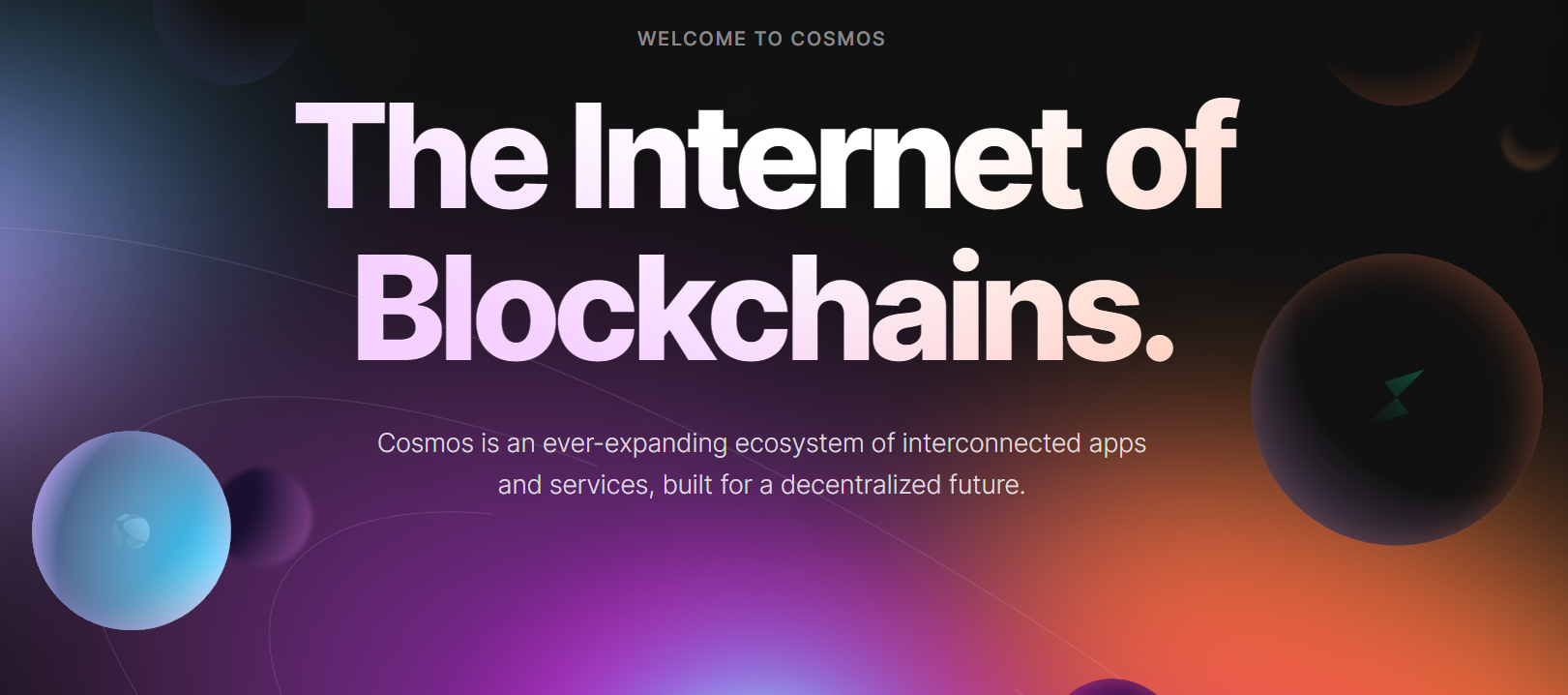 Such features have made ATOM an important cryptocurrency asset since the project has a huge potential. Developers of Cosmos too, have assured to work towards creating more utility for the native token.
ATOM has been consolidating for the past couple of weeks in the $6-$8 region with a price of around 8.93 dollars at the time of writing. It recorded its previous all-time high back in September 2021 when it touched $44.5.
Several other tokens may perform very well in the next bull run. But with these fundamentals, team and infrastructure, the mentioned cryptocurrencies must surely take up a part of any cryptocurrency trader who wishes to earn profits eventually when the market turns back to green.
Your Capital is at risk